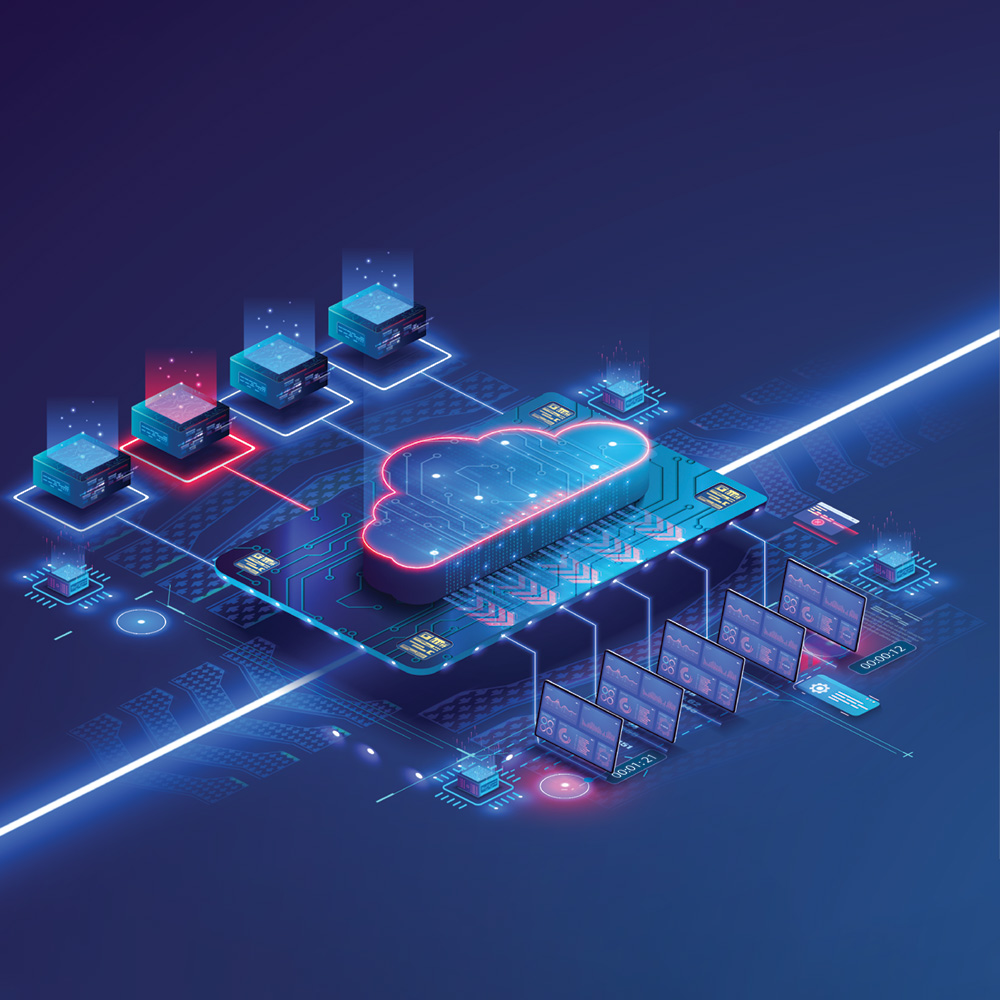 ABOUT US
Intellisoft Data Solutions are your AWS Professionals
Whether your organization is just beginning its cloud journey or is fully cloud-native we would love to help.
We specialize in s3 data lake projects, file ingestion processes, PowerBI in AWS and Serverless Framework. Expertise includes databases such as Aurora, Redshift, and MPP systems such as Netezza and Teradata.
Certifications include CompTIA Security+, AWS Security Specialty, AWS Solutions Architect Associate, AWS Certified Developer.
CONTACT US
Get In Touch With Us